About The Law Office of William T. Corbett, Jr., P.L.L.C.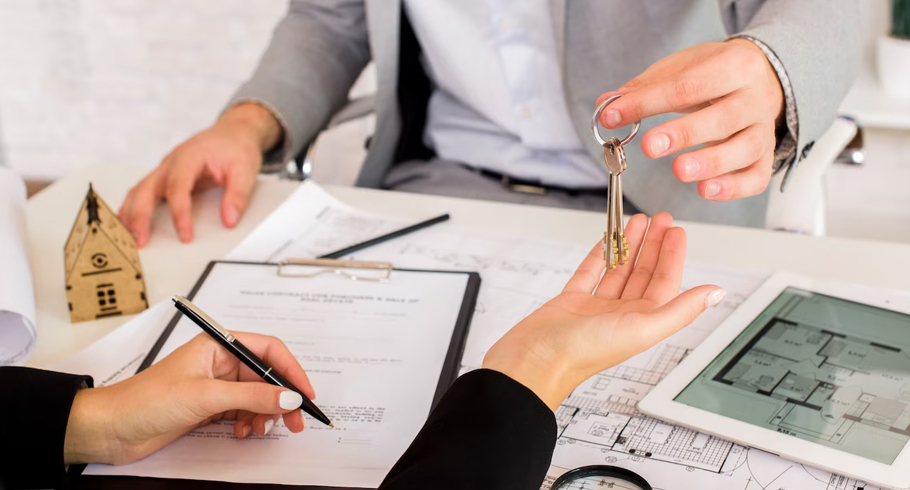 We represent clients in a number of matters, including personal injury, car accidents, boating accidents, wrongful death, insurance disputes, estate planning, criminal defense, DWI defense and traffic law. If you have suffered an injury or otherwise need legal guidance in Mooresville, Statesville or anywhere in Iredell County, we encourage you to call us at 704-799-7076 or complete our contact form for a free consultation.
Our founding attorney, William T. Corbett, Jr., has more than 30 years of experience and has tried more than 200 jury trials. We have a reputation among our clients and other attorneys for providing trusted representation and getting the results our clients need to put their lives back together. We are here to help you, too.
A Personal Injury Trial Lawyer
Not every attorney has trial experience. Attorney William T. Corbett, Jr., does. When you put him on your side, you have an attorney who will negotiate from a position of strength and help you get the results you need. Whatever your situation may be, you can be sure that the other side wants to avoid a trial. We use that to your advantage. Other attorneys know that we will not hesitate to go to trial if that is the best way to protect our clients' interests.
For more on Attorney Corbett's background and credentials, please see his attorney profile: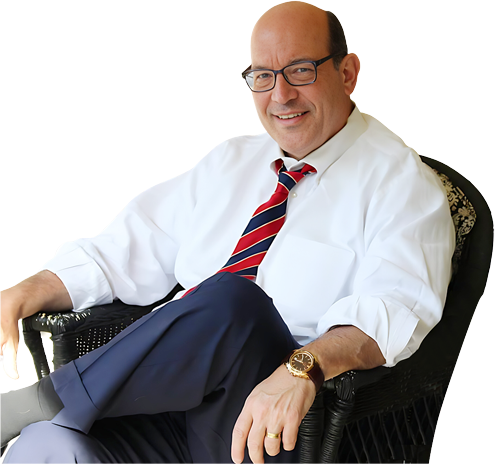 William T. Corbett, Jr.
attorney
My name is William Corbett and I have been providing Attorney Services in North Carolina since 1989. I am a sole practitioner in Mooresville, North Carolina specializing personal injury, wrongful death…
Experience On Both Sides Of Injury Claims
One of the greatest advantages that we offer our personal injury clients is our experience on both sides of injury cases. Because we know how insurance companies operate, we are optimally positioned to combat their tactics and get our clients the maximum available compensation for their injuries. We conduct thorough investigations of injury cases, and we know how to build strong personal injury claims for our
Representation And Service You Can Rely On
We are a courteous, helpful and client-focused law firm. From the moment you contact us, we are there for you. You can expect prompt replies to phone calls and emails, and you can expect us to keep you updated on the status of your case. For a free initial consultation, please call us in Mooresville at 704-799-7076 or complete our contact form. We proudly serve clients throughout Iredell County and the surrounding areas.
We Protect And Advance
Our Clients' Rights And Interests
Your Voice, Our Strength: Guiding You Through Personal
Injury Claims in North Carolina